About Nathan Holdings
Think Safe. Be Smart.
Our Mission
We ensure that our partners feel confident with their investments by advocating only thoroughly researched, planned, and well-structured real estate opportunities that we are happy to invest in ourselves.
Our relationships with investors are built on mutual trust and nurtured through open, transparent communication every step of the way. As specialists focusing on precise strategies in areas we know inside-out, we can reduce risk, generate reliable results, and provide stable income that will build sustainable wealth for our partner investors.
Nathan Holdings is a vertically integrated private equity Property investment firm with expertise in Florida real estate investments and the financial industry. Since 2008, We apply our entrepreneurial strategy with more than 200 acquisitions and unbeaten success.
The executive team at Nathan Holdings holds more than +30 years of accumulated experience in multifamily investments, With ownership of $200 million in assets portfolio and management of over 1,000 apartment units.
Our team finds investments with reliable market fundamentals, knowledge of local markets, and established contacts, making property management effective and profitable.
Efficient property management is a key factor in multifamily property. Because we self-manage our properties, our management ensures that the improvement plans are successfully implemented and cost-effective. Thus, we are adding value to our investors.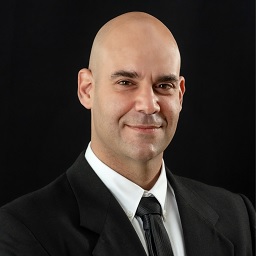 Co-Chief Executive Officer
Specializes in funding and
banks, financial analysis,
forecasts, and due diligence.
Over 10 years of experience in
the real estate business.
20 years of experience in the
financial and management fields.
Co-Chief Executive Officer
Over 15 years of experience in the
real estate business.
Over 25 years of experience in
financial management.
Worked with the biggest Israeli
and international real estate
companies.
CEO Saar Management
Saar Management LLC – the
property management company
located in Fort Lauderdale, FL.
Over a decade of experience in the
financial and management fields.
Supervising a team of 25
employees in 2 locations.
Idan Rivkin
Chief Operating Officer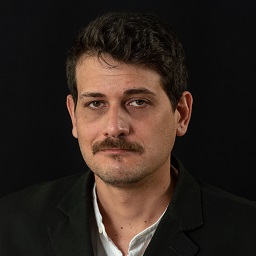 Daniel Dotan
Marketing Manager
Inga Cohen
Investor relations